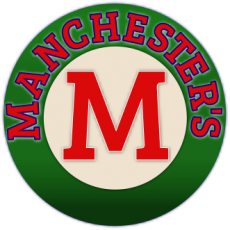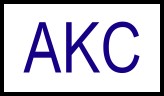 Welcome to MANCHESTER'S
We have some of the best French Bulldogs in the country! We are located in beautiful Southwest, Missouri. All of our puppies are AKC registered. We strive to produce a small number of first class, top of the line, top tier puppies each year so that others can discover what we've known for years.
French Bulldogs are the coolest, cutest, sweetest dogs available. They're very easy going and eager to please. They have stunning ears and marvelous eyes. Their coats look and feel like velvet and fleece. They're big boned and very sturdy. They have that muscular appearance that is so sought after. They can be highly athletic if playing at the park, and equally calm and cuddly while indoors watching television or hanging out with the family. They average 15 to 25 lbs, so they can ideally thrive in any living situation. They love car rides, sitting in your lap, leash walks, and just spending time with you.
Let us guide you to the perfect addition for your family. We can advise you on what personality of puppy will best fit your lifestyle.
Our breeding expertise is valuable in assisting you with the well-being of your new addition. We are always happy to give health advice and be a resource of knowledge to the friends we've made over the years.